When you are wealthy and love photography, equipment doesn't really hold as much relevance as exclusivity. That is what I can deduce from the WestLicht Photographica auction held in Vienna. This Leica 0-Serie camera bearing the serial number 116 earned a staggering €2,160,000 ($2,790,000). Beating the world record held by Leica 0-Serie Nr.107, the earlier camera earned €1.3 million ($1.9 million) last year. Dated to 1923, the Leica 0-Series was a popular test camera of its time.

Other interesting items to be sold including one of two existing gold plated M3 Leica cameras that earned €360,000 ($463,900). Another interesting item to be sold was a rare and fast Elcan 1/90mm + KE-7A (186) lens, which was limited to 10 units for the US Navy. It went for €228,000 ($ 293,800) in its maiden auction appearance.


The auction saw 95 percent of the camera lots being sold earning €5,351,000 ($6,895,200) in total.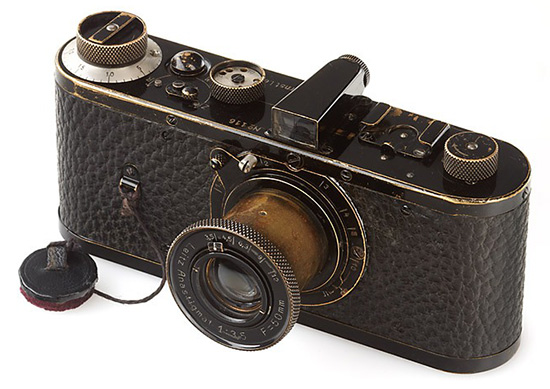 [Leicarumors]