Coin collectors, here's your chance to score some rare treasure! We're talking about a rare 'pattern piece' that was used by The Royal Mint to create the famous Una and the Lion coin design. It is highly touted within the collectors' market and is expected to sell for quite a number.



Typically, pattern pieces are early prototypes that were used by The Royal Mint to test the finish and quality of new designs. They are rarely made available to the public and therefore are desirable and in high demand.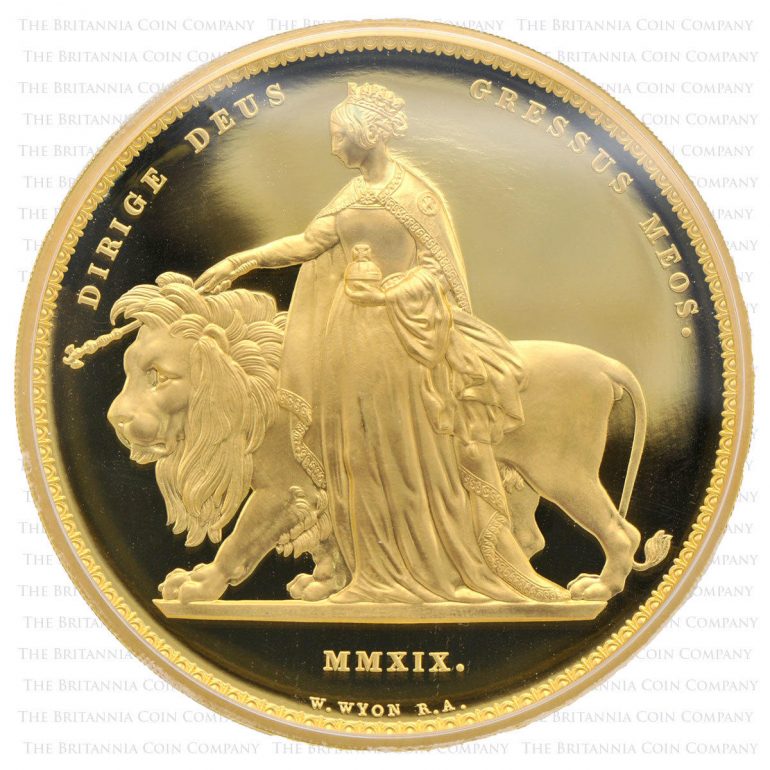 The pattern coin in question weighs 1 kg. It bears the Una and the Lion trial pattern in solid gold and is set to be offered along with 74 other lots (85 total pieces with one lot containing ten pieces) via an online auction.
Commenting on it, Rebecca Morgan, Director of Collector Services for The Royal Mint, in a statement, said, "Over our 1,100-year history, we have made some of the world's most famous and rare coins, including the 1839 Una and the Lion design."
She further added, "We remastered the range in 2019, and this trial pattern piece played an essential part in ensuring the design met our exacting standards. As a numismatic rarity, we expect the Una and the Lion trial pattern piece to be highly desirable when it's offered alongside other Royal Mint exclusives at auction next month."
Speaking of pattern pieces, Morgan also noted, "Pattern pieces command some of the highest prices in the secondary market, especially when compared to the regular issues of the time…Given the numismatic significance of this piece along with the modern appeal, we have estimated this could go for £250,000 to £300,000 however we would not be surprised if bids went above this."
The Una and the Lion trial pattern piece bears a hallmark denoting the quality of the metal and a unique latent security feature of The Royal Mint. Considered 'a genuine and authentic step in the trials process and as such of great numismatic significance', the coin will be auctioned next month.
Care to purchase this rare beauty?