Yes, that's right beside the big price tag of $46,000,, the Ovator S-800 measure at 1393mm tall and 520mm wide that will make them occupy a major chunk of your living room. After 5 years of research and improvising Naim Audio's Balance Mode Radiator technology, the speakers will finally be unveiled at Hong Kong High-End Audio Visual Show. They will be available for sale from December. The speaker cabinet is a 40-liter enclosure that houses the monstrous 280mm flat-panel bass drive units and an 82mm flat-panel Balance Mode Radiator (BMR).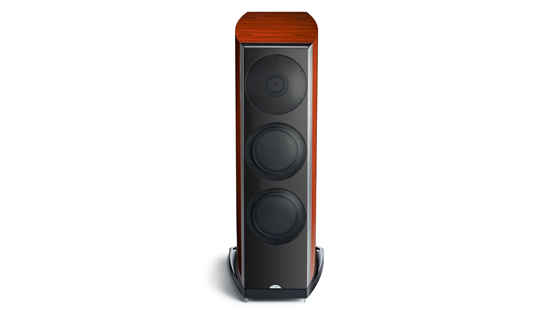 While offering the ultimate in wide bandwidth the speakers come in a gloss rosewood finish that will perfectly match any kind of room ambience – antique or even conceptual and innovative.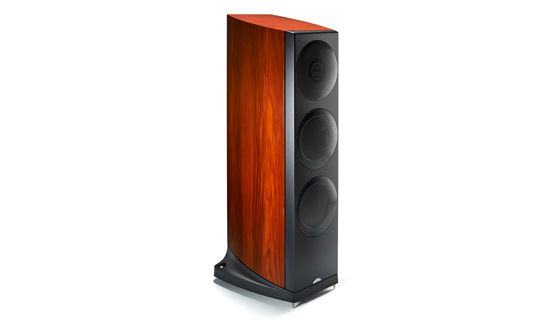 The Ovator S-800 embraces acoustics, mechanics, materials science, vibrational analysis, electronics and musical psychology while successfully optimizing them to give an effective communication of ideas and emotions expressed through music.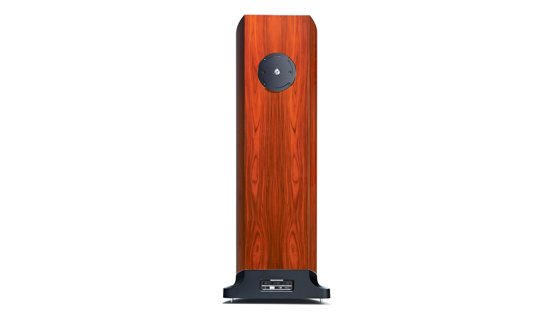 [Naimaudio and Pocket-Lint]