Several super-opulent kitchen options are available these days, some that harp on your brand loyalty as well. But if you want something with a "Swarovski Crystal chandelier, solid copper walls, and handcrafted appliances," then here is just the thing you need! Dubbed as 'Fiore di Cristallo' kitchen, the kitchen unveiled by celebrity chef Aldo Zilli has been crafted by Claudio Celiberti and has been a year in the making. Sporting pure crystal of Murano and the finest stone comes with an 8-month waiting period and a £1 million ($1.6 million) price tag. You can pick from several finishing options, including copper lining on 27 cabinets and a 9 mm crystal door and handle. The centerpiece called the 'crystal island' has a £36,850 ($59,045) price tag and sports a £26,400 ($42,300) Swarovski chandelier.

You can expect other things in the kitchen are a crystal basin worth £2,680 ($4,300), crystallized chrome-based Philip Starck taps worth £1,600 ($2,570). The stone worktop has been valued at £6,850, and some handcrafted German appliances from Gaggenau cost £24,000 ($38,460).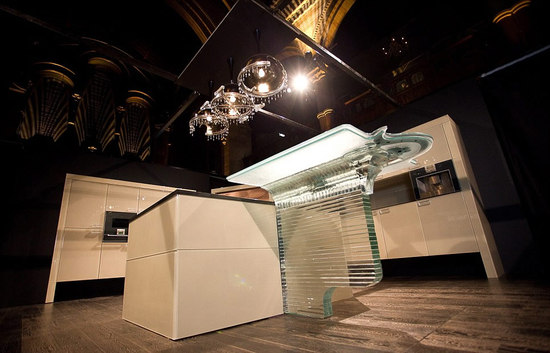 The stunning fridge is worth £5,000 ($8,000), And for a little more money, you can pick up a wine climate cabinet and an espresso coffee machine for £2,762 ($4,425) and £1,714 ($2,745), respectively.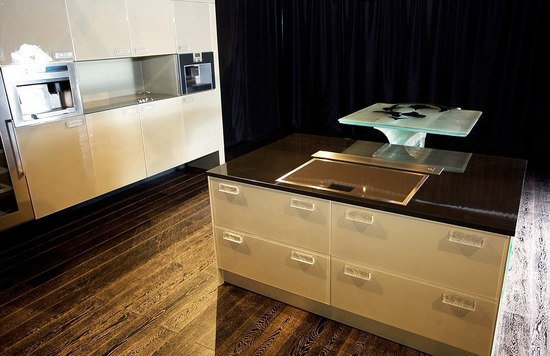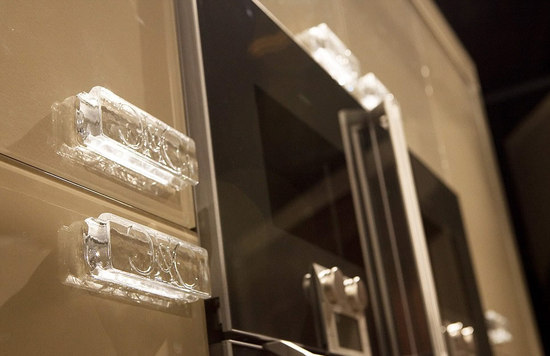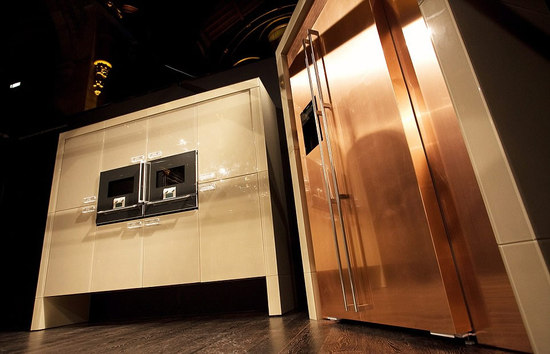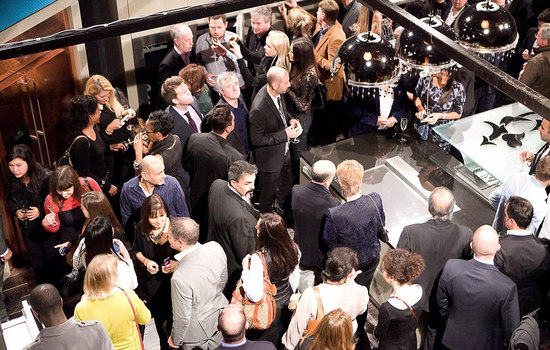 [Dailymail]