The limited-production Bugatti Mistral hypercar wasn't the only thing with the iconic French manufacturer's insignia that made its debut last week at the Pebble Beach Concours d'Elegance. The first copy of a new book "The EB110 & The Last Bugatti Racing Cars" made an appearance at the car show and was sold for a stunning $46,000. The 440-page book tome is written by Johann Petit and Pascal van Mele, the most notable experts on the iconic EB110 model, and edited and published by Julius Kruta, Bugatti historian and former Head of Tradition at Bugatti Automobiles S.A.S. "Thanks to the amazing generosity of the authors and publisher, and the enthusiasm of one of our entrants, we are able to add a substantial sum to the amount raised for our local charities," said Concours Chairman Sandra Button. "I'm heartened that our shared passion for cars continues to allow us to help people in need."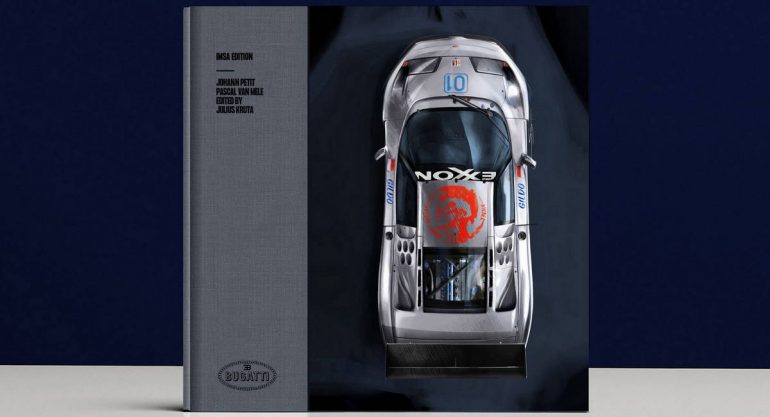 The book tracks the development of the Bugatti EB110 which made its debut back in 1991 to celebrate the 110th birth anniversary of Ettore Bugatti. It was the only production model by Bugatti under the ownership of Romano Artioli. The book on EB110 is said to contain 700 period photographs, historic images, and original sketches, many of which have never been seen or published before. "It is the pictures, as much as the text, that transport the reader through the extraordinary tale of the EB110—detailing the birth, growth, and abrupt end of that remarkable supercar, and the revolutionary factory behind it," said the book's publisher Julies Kruta.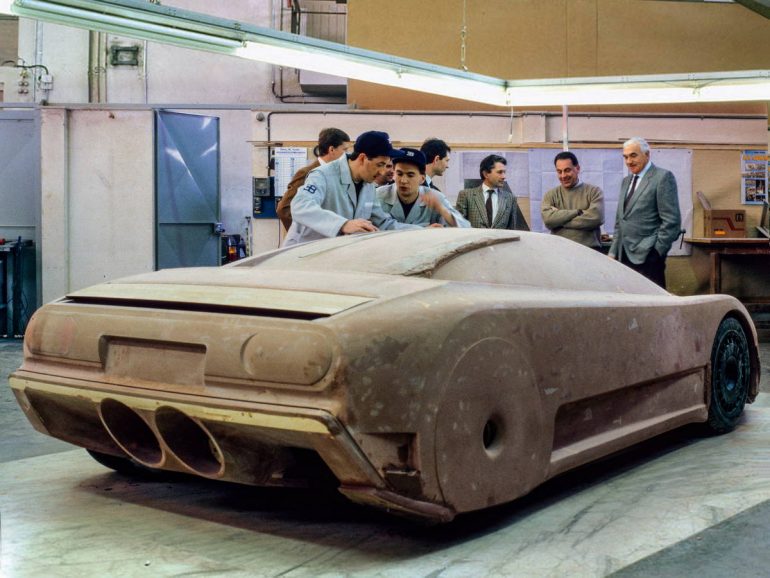 "The story of Romano Artioli's burning ambition to create a world-beating car in a futuristic factory—and the tragic ending to those dreams—reads like a Hollywood film script." The book is limited to just 330 copies, making it almost as rare as the hypercar from the 1990s it documents. The first copy was purchased by the owner and curator of The Pearl Collection and the proceeds from the sale will be donated to the Pebble Beach charity.