The Pagani Zonda HP Barchetta is one of the rarest highly collectible hypercars ever made. It was unveiled at the 2017 Pebble Beach Concours d'Elegance as the final derivative of the iconic Zonda. Rumored to be worth $15 million when new, only 3 examples were ever made, with one of them specially created for none other than the company's founder, Horacio Pagani. What that means is only two of them actually reached the public. Tragically, one of them was destroyed in a crash by its owner in Zagreb, Croatia earlier this week. The hypercar was a part of a rally organized by Supercar Owners Circle. According to their Facebook group, they're "a luxury service delivering unique supercar experiences to the world's most discerning car collectors."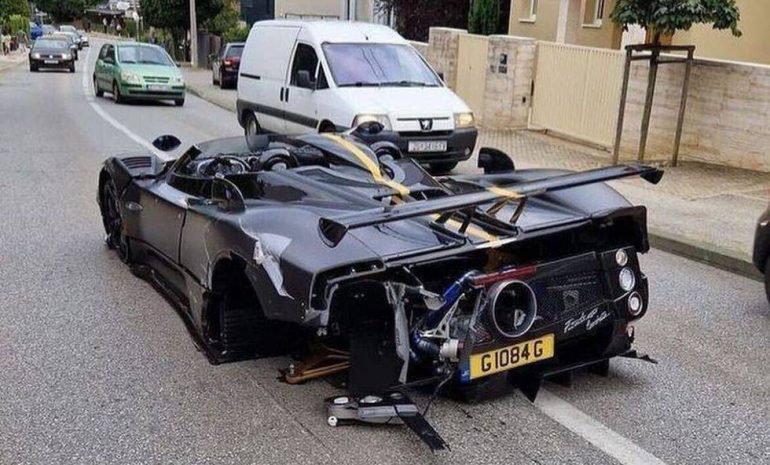 A video of the crash was uploaded on YouTube in which the open-top Zonda can be seen driving down a narrow street, accompanied by an Apollo IE and a Ferrari SF90. Suddenly, the Zonda's rear snaps out, which leads to the driver losing control of the hypercar can crashing into the oncoming traffic. According to the video and several other pictures of the crash, the Zonda crashed into an unsuspecting Ford Fiesta coming from the opposite direction. Both the cars sustained significant damage in the accident. The hypercar's entire left side was severely damaged, with the rear-left wheel and suspension ripped out. The hatchback's left side was also destroyed and airbags were deployed. However, the good news is that no one was injured in the incident.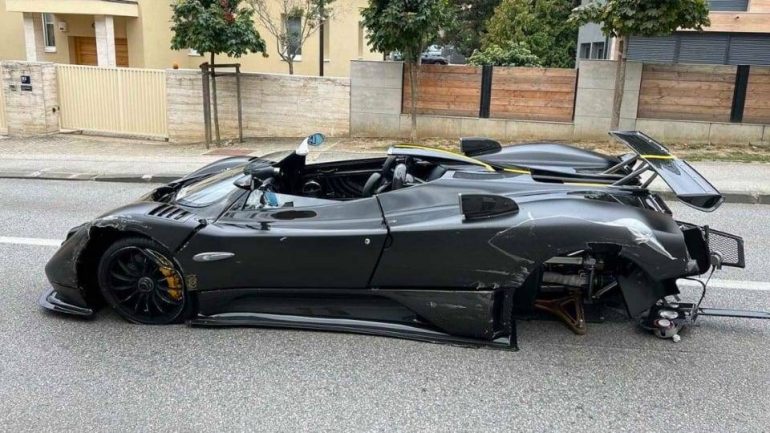 The Pagani Zonda HP Barchetta is powered by a 7.3-liter naturally aspirated V12 engine. The AMG-sourced V12 is capable of producing 789hp and 627 lb-ft of torque. The engine is mated to a 6-speed sequential manual gearbox that sends the power to the rear wheels. According to some reports, the Zonda HP Barchetta is currently worth more than $17 million. Although, it's not clear if the crashed hypercar can be restored to its original state; its rarity won't make it an easy task either. Even if it is salvageable, it's safe to assume that it will be a long, super-expensive job to fix the Zonda HP Barchetta.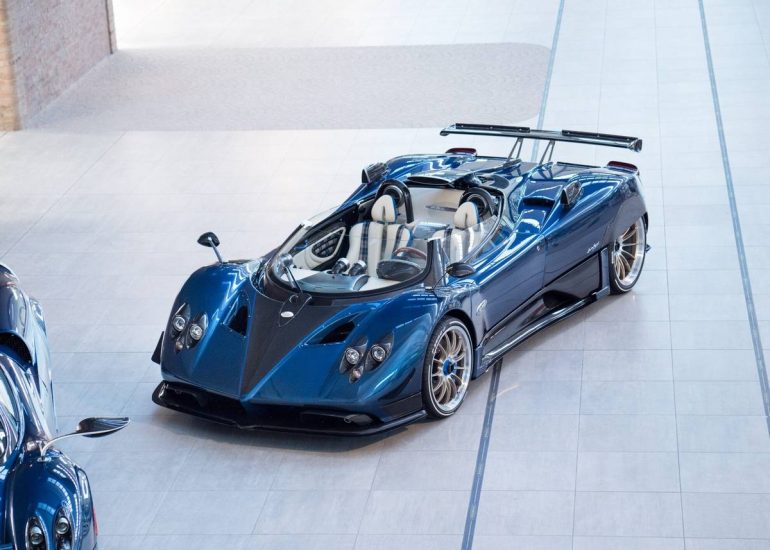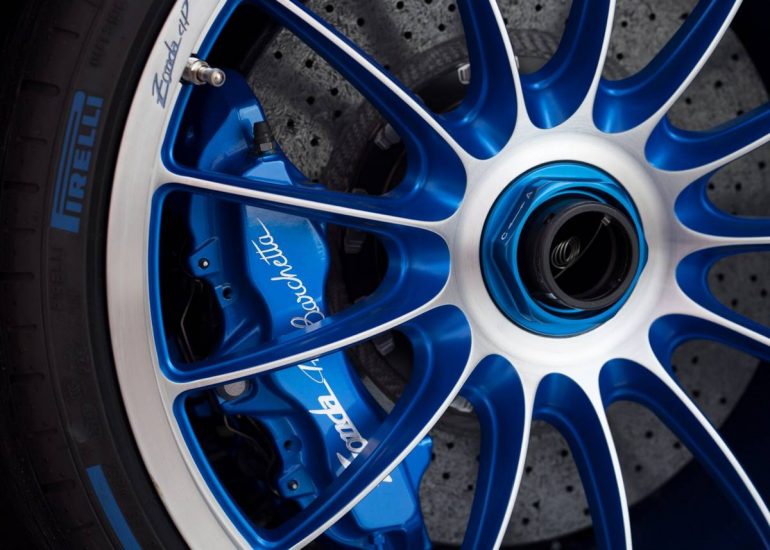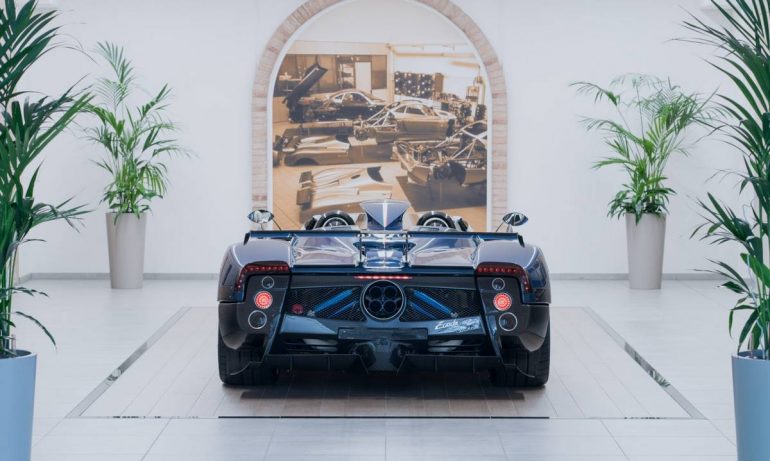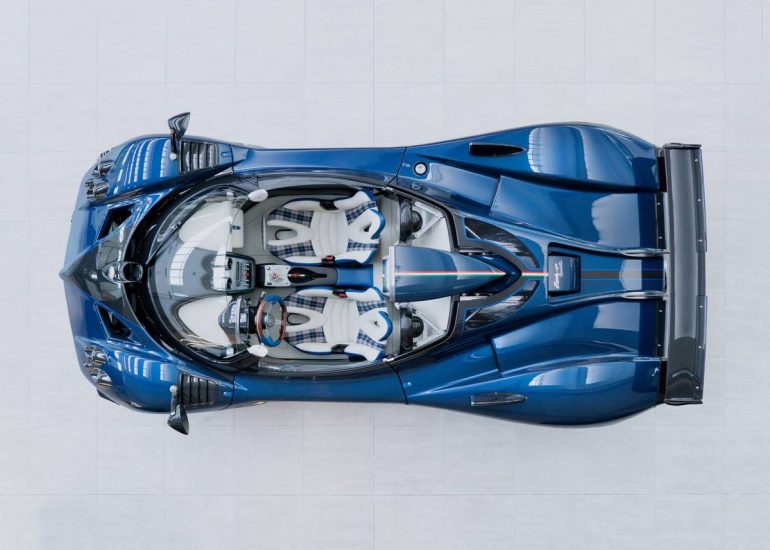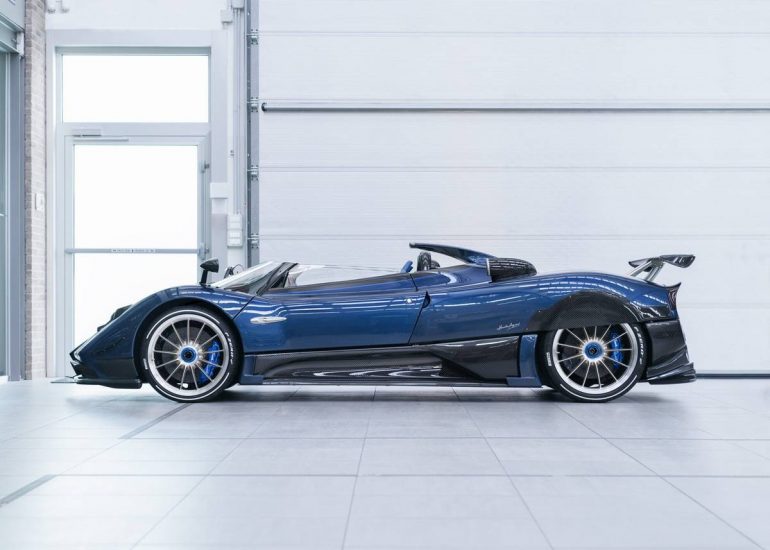 [Via: The Drive]