It's raining awards and accolades for Etihad Airways as UAE's national airline takes home, for the seventh consecutive year, the title of 'World's Leading Airline' at the annual World Travel Awards (WTA) Grand Final Gala Ceremony 2015. The winning night saw the airline receive awards for 'World's Leading Airline – First Class', 'World's Leading Airline Inflight Entertainment', and 'World's Leading Cabin Crew'.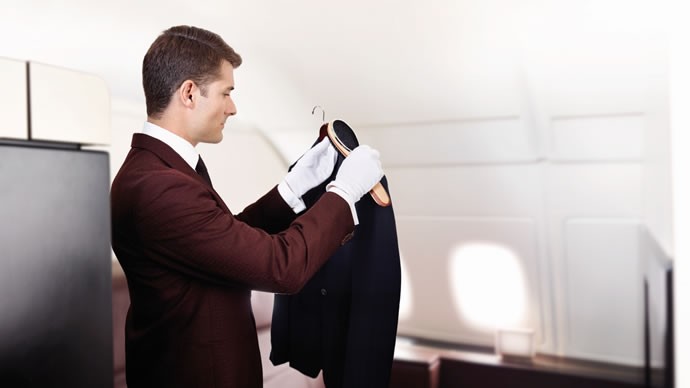 It has been a remarkable year for the airline that not only introduced new A380 and B787 flagship aircrafts, but also launched their Residences in the Sky with personal butlers, concierge services, better flying experiences, new stylish uniforms and more. Earlier this month the airline was also awarded the Air Transport World (ATW) 'Airline of the year 2016' award as well as the award for Best First Class at the Ultratravel Awards held in Dubai.


The World Travel Awards were established in 1993 to celebrate excellence in travel and tourism, with industry professionals and travel consumers voting for the winners, and is better known as the Oscars of the travel industry by the Wall Street Journal.