It looks like owning his very own airline is just not enough for Sir Richard Branson. The billionaire who also owns a record label, a mobile phone company, several luxury restaurants, and a Caribbean island has just unveiled his latest conquest- an underwater –plane! Yes, it's true; the billionaire now owns a £415,000 ($662,000) prototype submersible called the Necker Nymph that can dive to depths of up to 130ft! Gliding through the deep like a jet, the Necker Nymph can accommodate a pilot and two guests. The first of its kind, the Nymph, was designed and built by Graham Hawkes, chief of Hawkes Ocean Technologies.

An eco-friendly creation, the Nymph offers a one of a kind experience. The luxury sub has fighter jet technology and is piloted with a joystick. And unlike submarines that use ballast to propel under the water, the Nymph uses downward 'lift' on the wings to fly down. What is more, Sir Richard plans to let visitors at his private luxury Necker Island have a ride in this underwater jet. After undergoing scuba training, guests can enjoy this unique underwater experience.
However, a ride in the Nymph ain't coming cheap. The Nymph is available to hire for $25,000 a week but only after you shell out a minimum of $88,000 for seven nights on the luxury catamaran, the Necker Belle. The Nymph is expected to be delivered to Sir Richard on February 20.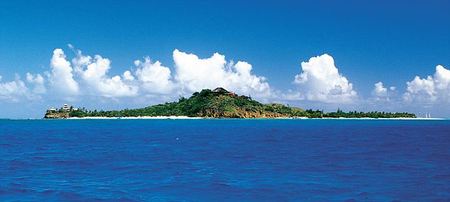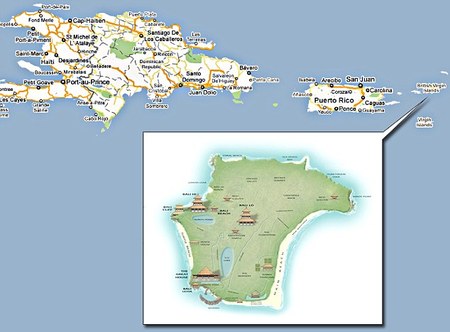 [Dailymail]