Netherland-based Nolet family reintroduces the world's most expensive gin – the limited edition Nolet Reserve that retails at $700. Like every other year since 2010 (the year of its inception), this prestigious drink makes a debut on May 15 around Carolus's birthday, and 2013 was no exception. Over 1,500 bottles of the Nolet Reserve have been sold until now, each signed and numbered by the chairman himself. The world's most expensive gin marks the result of Carolus's three years of concocting the perfect botanicals and flavors together. Although the classic ingredients remain the same, rose petals, apples, and red berries can be detected in the Reserve's uniquely elegant notes.



More so, Nolet's unique distilling procedure adds further to preserving the complex flavors.

The Nolet's enjoy the worldwide repute of being the longest-reigning distillers with 322 years of distilling experience. Led under the able leadership of 10-generation successor Carolus H. J. Nolet—the chairman of Nolet Spirits Worldwide, along with his two sons – Carl Jr. and Bob, the company, apart from its most expensive gin, has to its credit highly acclaimed products, most popularly: the Ketel One vodka which sells at an affordable $25.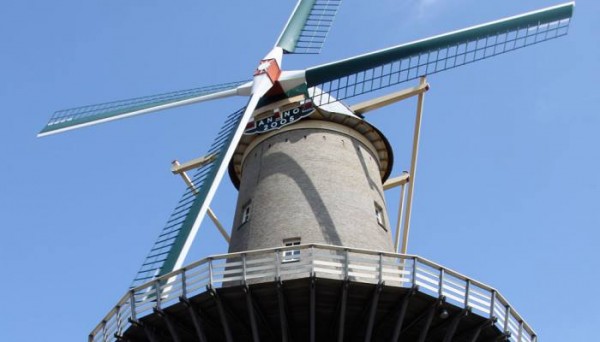 [Via – Robbreport]