Leading Japanese hotelier – Fujita Kanko has some exciting news for us! The brand is all set to open a glamping site at the exotic Mt.Fuji, and it is remarkable beyond belief ! Apart from being situated near the most breathtaking mountain of the country, the glamping experience promises luxuries galore, which probably are best sampled to be believed!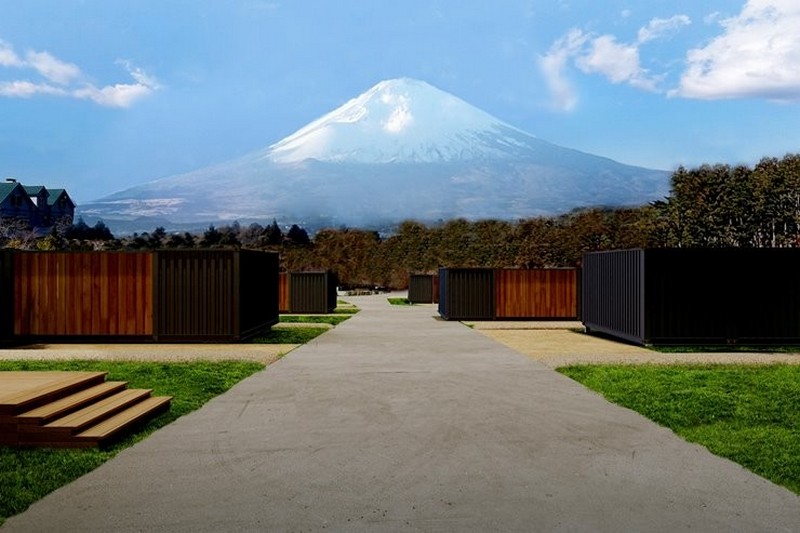 Called, Fujino Kirameki Fuji Gotemba, the campsite is located at a 90-minute drive from the center of Tokyo, and is a fitting example of sustainable luxury. The entire property expands over a 4 acre land, and provides a 360 degree view of Mt.Fuji, in addition to several luxe amenities for guests to bask in. It further houses 20 lush cabins, each being air-conditioned, fully furbished and equipped with a toilet, shower, outdoor jet bath and an outdoor deck with a special grill and fire place. With a dedicated children's play area, dog run, event space and shop, the Fujino is your best bet for a weekend getaway in Japan!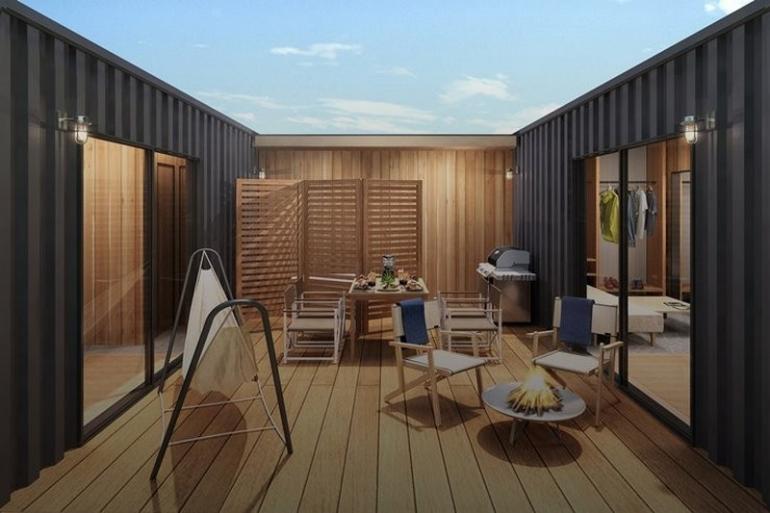 As stated by Akira Segawa, President and CEO of Fujita Kanko, "The total number of international guests staying at our Japanese properties keeps increasing and their demands are quite diversified now. We intend to keep evolving and expanding our offerings to meet the future needs of the tourism market." The brand is also expected to unveil another glamping brand in association with Nordisk by August this year.