Wonderful news for travel bugs. Haven't we all at some point, been in the almost-perfect hotel room and find at least a couple of missing ingredients for the all-perfect dream holiday? If the view is great, the food wouldn't be. If the spa is great, the gym wouldn't be. If the hotel is great, the site seeing wouldn't be. If the room and view and food is great, sometimes the service wouldn't be. So on. Two avid travellers seem to have thought of a way to overcome these nitty-gritties and started something new, only possible in today's socially-aggressive generation. Travel enthusiasts Kristin Lindenberg and Marcus Orbé has launched Amberlair – the world's first crowd sourced, crowdfunded boutique hotel.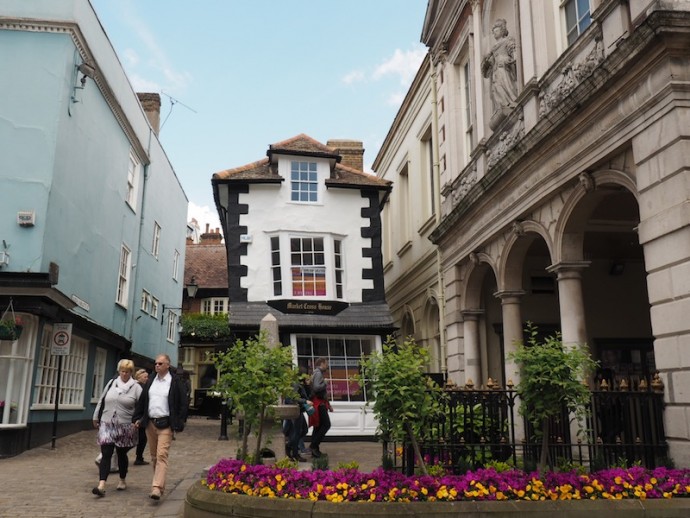 So what happens here? You are invited to be a part of this initiative by helping find 'characterful hotels in inspiring locations'. Once you have made your submission, the team behind at Amberlair will assess all the submitted entries and shortlist the most suitable locations. Those in this privileged group will get to claim attractive prizes including a week's stay for two at Amberlair plus a VIP invitation to the opening party.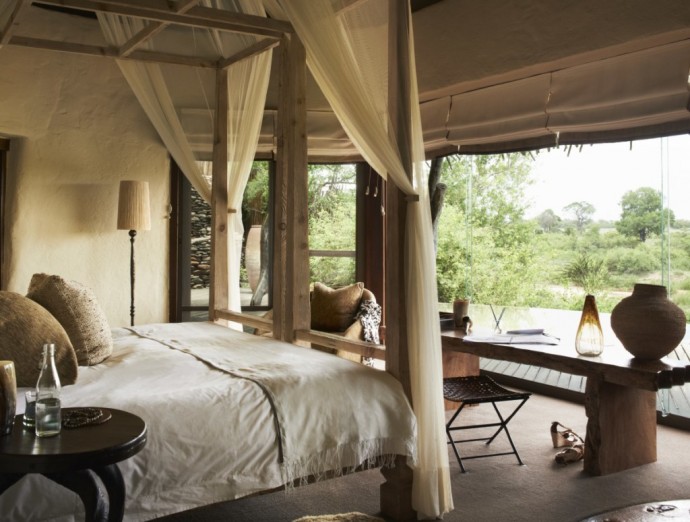 Once the winning location is chosen, through crowdfunding investors will be called out. And once that is ready too, through crowdsourcing designers and suppliers and the like will be invited to provide the meat to the selected destination, and launch the first 'ideal boutique hotel at the ideal location for an ideal holiday'.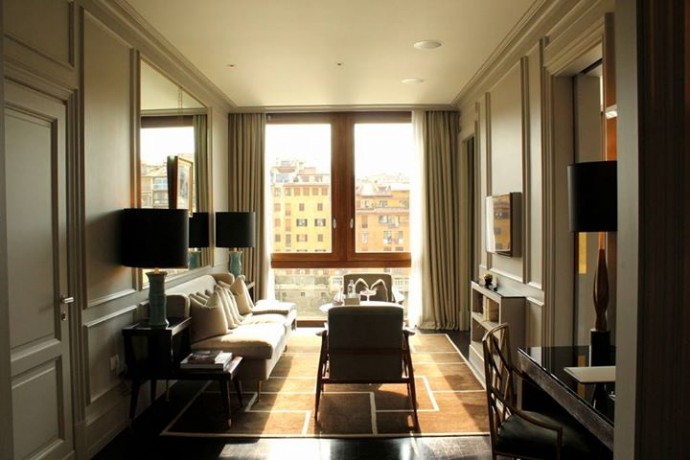 In case you are still at doubt, Crowdfunding is the practice of funding a project or venture by raising monetary contributions from a large number of people, typically via the internet' and Crowdsourcing is the process of obtaining needed services, ideas, or content by soliciting contributions from a large group of people, and especially from an online community, rather than from traditional employees or suppliers – as per Wikipedia.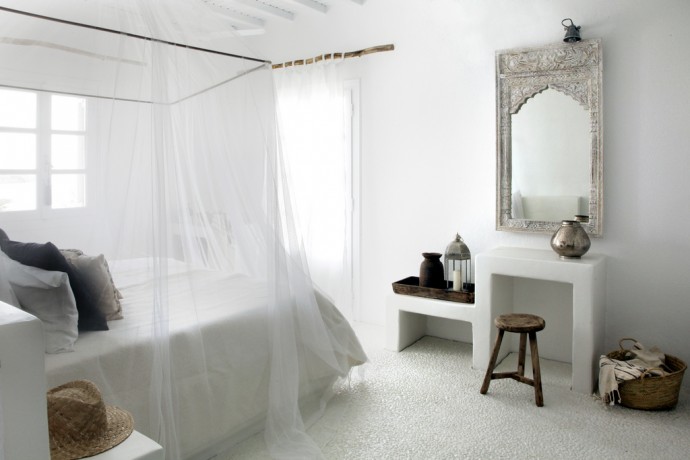 It's all about team work, honey and when the dream is one, the journey to realization is sooner. So go on then, log in to amberlair.com and start rolling the dice.
[Amberlair Via – Girl Tweets World]