Being the ninth-largest city in the United States, it definitely is home to millions of people and also to other thousands to who flock to the city for work or pleasure or perhaps both! Now you can experience this stylish and contemporary city comfortably where glamour, graciousness, and the Texas spirit meet. All set to throw open its doors on August 15, 2007, The Ritz-Carlton Dallas is ideally located in the chic, scenic enclave of Uptown Dallas. The city's most popular visitor zone, Uptown is host to gourmet dining, upscale shopping, sightseeing and galleries, pro sports, live entertainment, parks and gardens, and the largest urban arts community in the United States. With an opulent 12,000-square-foot spa, multi-venue restaurant, and 218 spacious rooms and suites, The Ritz-Carlton also features Dallas' largest luxury ballroom. The Tower Residences – 23 stories of stunning one-, two- and three-bedroom options as well as two spacious penthouses — along with four handsome Regency Row Homes across the way, are further endowed with a broad constellation of high-caliber services, venues, and amenities.


More images after the jump…..


It also provides a culinary experience like no other, with Fearing's Restaurant offering the most memorable indoor and alfresco dining in the city. Renowned Chef Dean Fearing has created four dining locations providing a lively, relaxed, convivial ambiance, along with spectacular outdoor seating and a lounge ideal for gathering. Fearing's will offer Texas-and-beyond cuisine, rare wines, outstanding cocktails including Dean's margaritas and plenty of local favorites. Its numerous meeting locations, fashionable Residences at The Ritz-Carlton and accessible setting less than three hours by air from nearly every point in the continental U.S. make it ideal for leisure and business travel alike. The hotel's exclusive Ritz-Carlton Club Level offers an expansive Club Lounge, providing spectacular views of the city's unforgettable skyline and a further new hotel luxury experience for the nation's fastest-growing metropolis.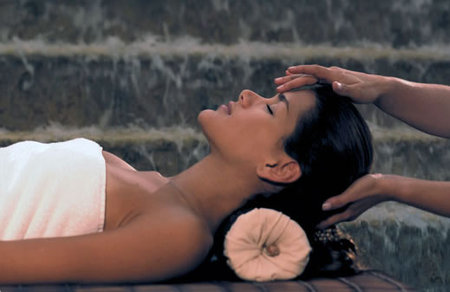 Source