What's your take on sleeping in a floating capsule? If this sounds like a night of fun for you then Huis Ten Bosch, a Dutch-themed park in Sasebo, is developing a new service in which guests can sleep in spheric capsules. Your private floating hotel is a two-story structure that holds up to four people and will drift slowly overnight to an island featuring attractions. You will, however, need to wait until the end of the year to sign up for this as the theme park is hoping to offer up these capsules to visitors by the end of the year.

海上ぷかぷか、球体ホテル ハウステンボスが開発中 | 2017/3/6 – 共同通信 47NEWS https://t.co/v50SSTchqc

— 惰眠 (@Damin_EN500) March 6, 2017

The operator said it hoped the new service will help draw more tourists from both at home and abroad, following its launch in 2015 of Henn na Hotel, dubbed a "robot hotel" in which robots provide porter, room cleaning, front desk and other services.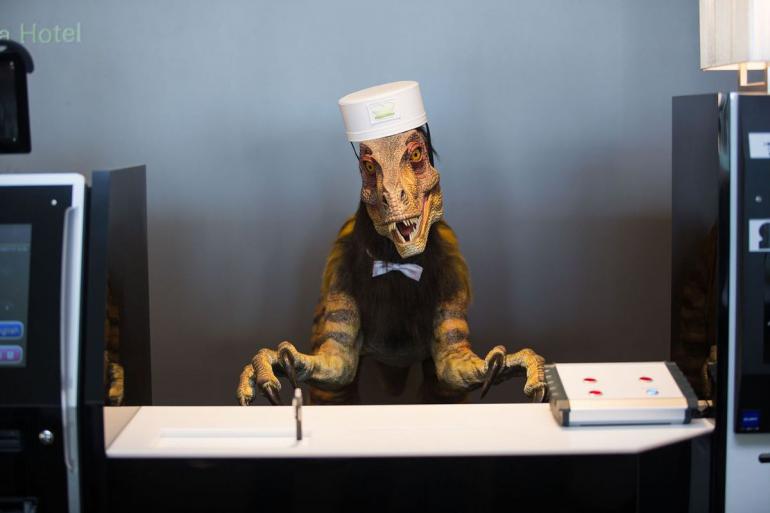 A one-night stay will cost between $260 and $350, according to the Japan Times. We are not too sure how the capsules will be monitored though, but it sure sounds like fun if you're looking for something quirky.
[Via:Mashable]