The idea that long-haul flights are uncomfortable will change forever thanks to Finnair. The Helsinki-based airline has redrafted premium cabins as more U.S. travelers begin to book longer flights to Europe and points beyond. The business class of the Finnair Airbus A330 and A350 fleet is "an exclusive space that you can make your own," by the airline's admission. Interestingly, these business class seats don't recline at all. Sounds outlandish right? The deal is even better and brings the comforts of a luxe lounge at your disposal. The seat is now more of a private cocoon where the passenger spends time at home and treats it as a sofa in the sky.



The space is built for several comfortable positions; it is all taken care of whether you want to lay flat and snooze, work on your laptop with your feet resting high, or simply sit and watch a movie. As per Executive Traveller, "The seat is designed to maximize your comfort, space, and freedom to move during a long-haul flight," Finnair claims. "We wanted to rethink business class and create more of a residential environment, emulating the comfort you would expect at home," explains David Kondo, who leads Finnair's Customer Experience team.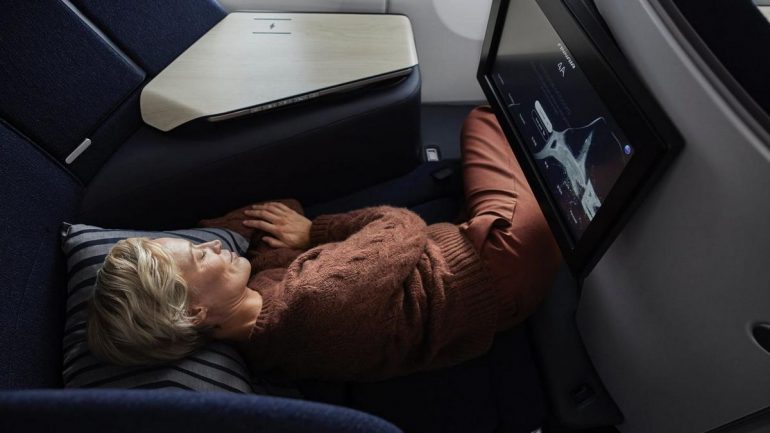 He added, "By doing away with complicated seat mechanisms and using 3D curved shells, we're able to provide a larger flexible living space. This allows you to move more freely and take up different positions that traditional aircraft seats do not allow." The nest-like pod is turned into a haven in the skies with the comfiest mattress, duvet, and pillows created by Finnish fashion house Marimekko when flyers convert the space into a bed. In addition to this ergonomic addition, the area is amped with mood lighting, an overhead lamp, a 'do not disturb' light, attached to the exterior of each pod, for uninterrupted 'me-time.'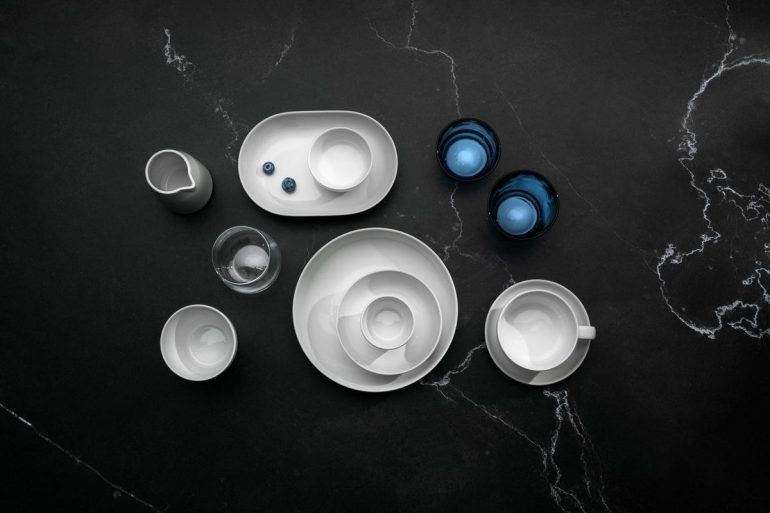 Finnair's In-flight dining, will play a major role in bringing travelers a premium bistro experience with a lavish six-course meal served in fine Iittala tableware designed by Harri Koskinen, a new refreshment area toward the front of the plane, and multiple dishes for guests to choose from. For maximum entertainment, larger 12-inch entertainment screens are added along with plenty of personal storage cubbies, power outlets with USB-A/USB-C/PC ports, and wireless charging for mobile devices. The seats alone can't take all the credit for an incredible flying experience.

"There will be a lot of Nordic inspiration in the dishes, combined with some international twists, especially from Japan," said Tiina Tissari, Finnair's V.P. of customer experience and products. The routes that will first see the new cabins will be announced on March 1. Apparently, the likelihood is that Heathrow will be seeing these first, making U.K.'s premium travelers not wait for long.