Earlier it was millions, billions, and trillions, but millennials haven't just changed the face of wealth but their names too. Wealth is now better known as Ethereum, Dogecoin, Litecoin, Polkadot, Bitcoin, etc., and a lot of it is in the deep pockets of millennial millionaires. Proof lies in the CNBC Millionaire Survey that shows almost half of these young millionaires have invested at least a quarter of their wealth in cryptocurrency. The survey revealed interesting facts after studying 750 traders who have at the very least $1 million in investible belongings. More than a 3rd of millennial millionaires have at the very least half their wealth in crypto.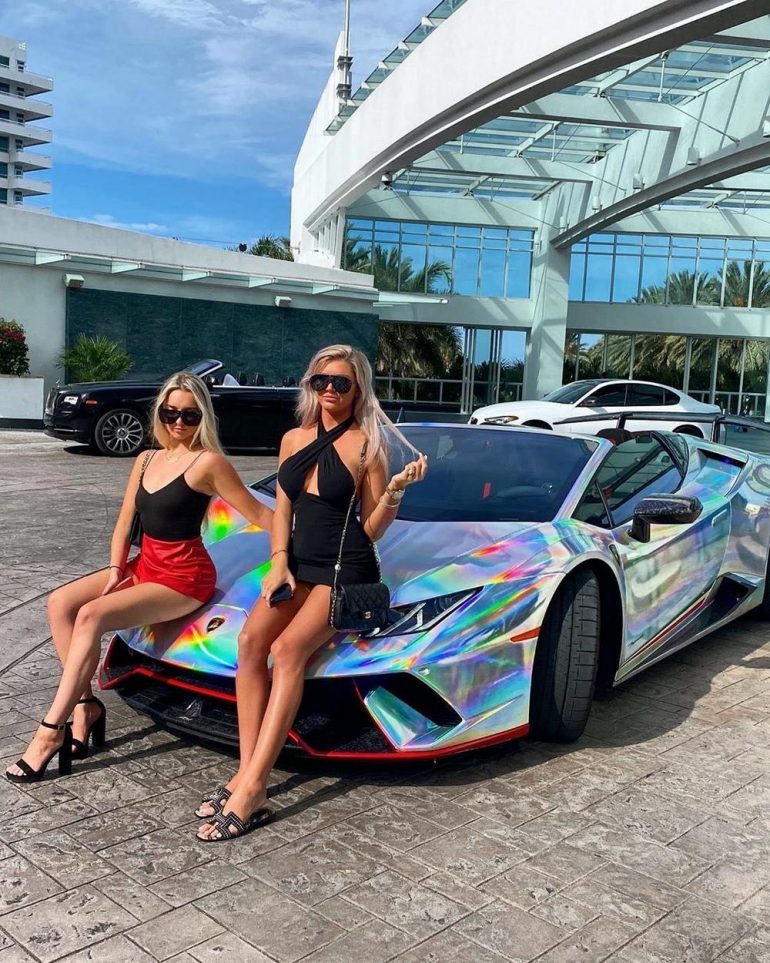 This survey also uncorked a major generational divide; while older millionaires still have no clue what cryptocurrency does or NFT means, the baby boomer tycoons examined reported more than 10 percent of their funds in cryptocurrency. Interestingly, 83% of American millionaires have none of their wealth in crypto, and just one in 10 preserve greater than 10% of their wealth in crypto belongings. George Walper, president of Spectrem Group, which performed the Millionaire Survey with CNBC mentioned, "The younger investors jumped on it early when it was not as well known.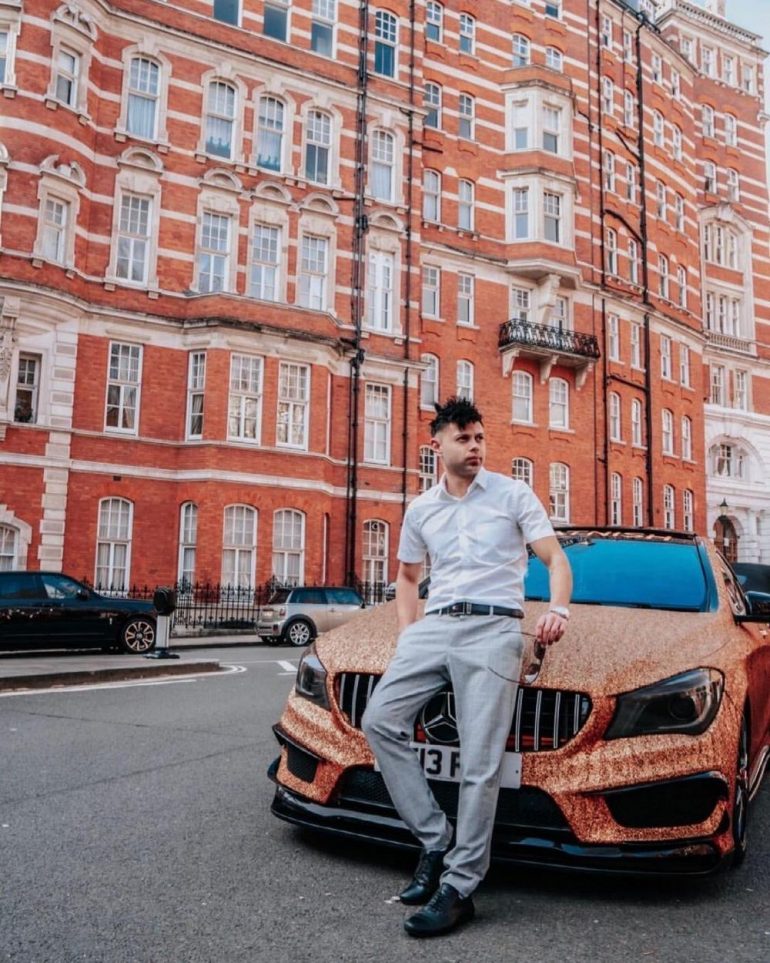 The younger investors were more intellectually engaged with the idea even though it was new. Older investors and the boomers were largely saying, 'Is his legit?'" Walper continued, "We're already seeing the industry responding. We see increasingly more suppliers providing entry to crypto investing. It's altering quick." We have seen glorious examples of people turning into overnight millionaires thanks to Crypto, and it surely resembles the future of wealth. Recently, an anonymous buyer purchased the most expensive penthouse on Miami Beach worth $22.5 million using cryptocurrency.
[Via: CNBC]