Macs have always been priced significantly higher than the computers of their day. And this
seems to be a trend right since the year 1983, when Apple first unveiled the personal computer.
Priced at $9995, the Lisa could very well cost a whopping $21,600 today. And that wasn't
Apple's only exorbitant computer. Later in 1990, the manufacturer unveiled the Macintosh IIfx,
a successor to the Mac II, priced at $9,000, or simply put, $14,900 in current day. Sailing high
on the success of the Apple II, the manufacturer then unveiled the $4340 ($11,400 today) Apple
III in 1980, a computer that simply failed to catch on owing to its eye-popping price and design
problems.

Apple went ahead to introduce the Macintosh Portable, priced at $6500, fetching $11,300 if manufactured and sold today, packing a 640 x 400 pixel black and white display, a 16 MHz processor, and just 8 MB of memory. And at last but not the least of Apple's exorbitant list rests the 20th Anniversary Mac, the $7499 ($10,140 post inflation) brainchild of Jonathan Ive who later designed the iMac, iPod, iPhone, and iPad. Sporting a 250 MHz processor and an 800 by 600 pixel color display, this one was considered a status symbol, and as expected, failed to catch on!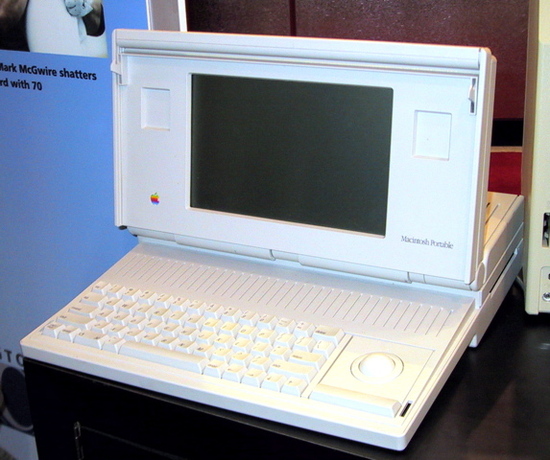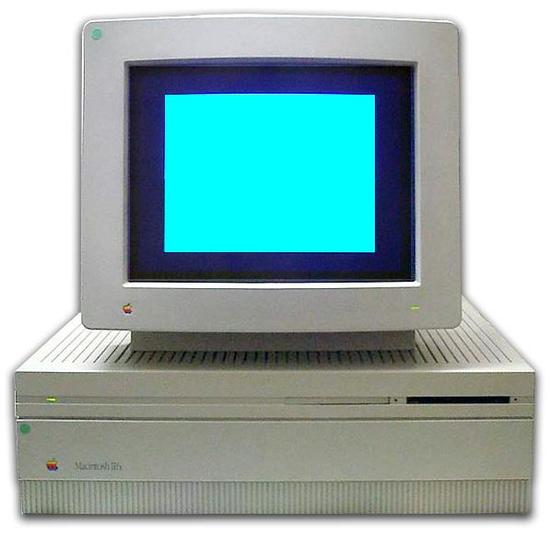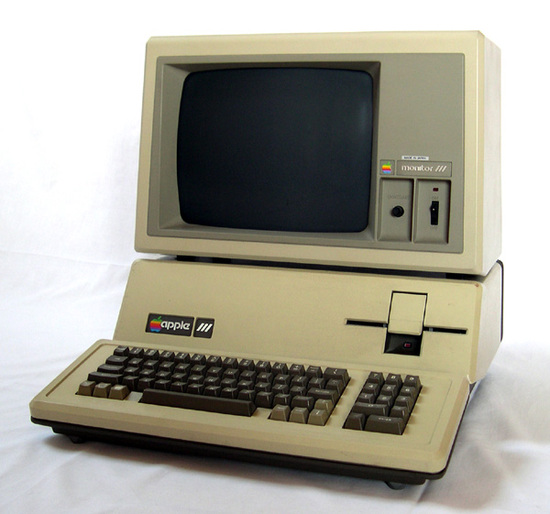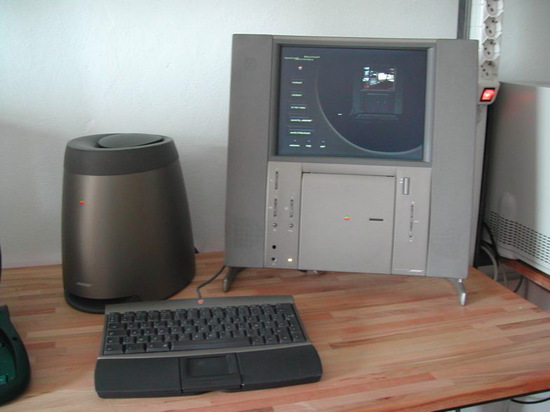 [Forbes]