Japan's love for Kit Kat is parallel to none! Reinventing their love for the chocolate bar, Nestlé, Japan, will launch a new Chocolate boutique in Tokyo's hip Daikanyama district. The branch will be like no other and will present an all-new chocolate tasting experience for its customers.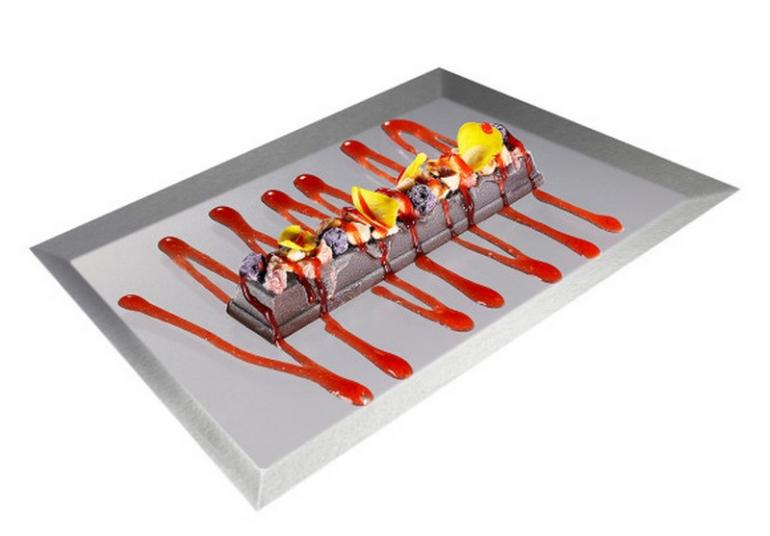 Being the ninth of the KitKat boutiques in Japan, the new store will be labeled "Below Freezing Chocolatory" and will offer an exceptional experience to all those who walk in. Giving a gourmet take to chocolate-eating, the pop-up store will offer a unique "Minus-196 Degrees Celsius" Kit Kat, which is made using liquid nitrogen to instantly cool the Kit Kat bar giving its exterior a crisp and crunchy texture. And not just any Kit Kat will be up for grabs. The "Moleson" model of the wafer bar, released earlier this year, is the chosen one for this unique experience. There will be more in store for the customers who will choose from 20 different toppings for their customized Moleson along with a choice of dessert sauces, which will then be cooled using liquid nitrogen.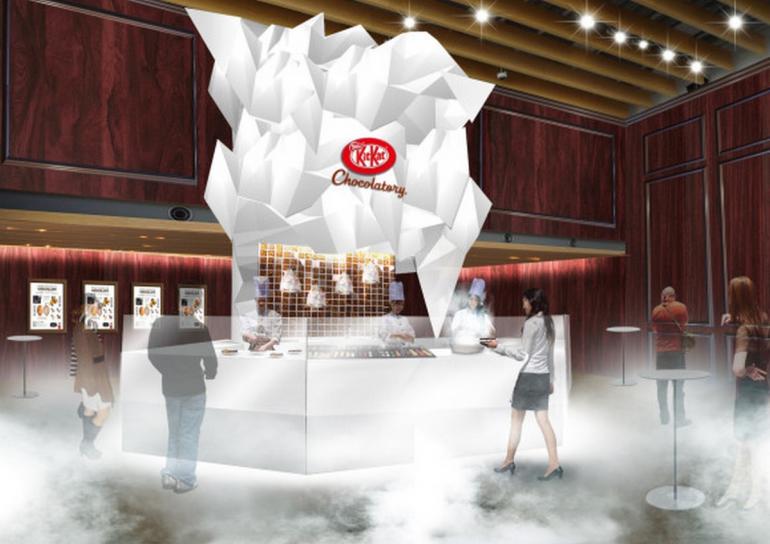 The chocolatey's driving force is famed Japanese patissier Yasumasa Takagi, who has earlier delivered hit ideas like the baked KitKat in 2014. Visitors at the store will also receive picture books of the chocolate-making process, a taste of raw ingredients, including 100% pure chocolate pieces. They will also get a chance to get clicked at the personalized photo booth at the store! Launching on 5th August, the store will be kept open for a limited period of 12 days. With its unique concept, the store truly promises to be the "coolest" place to visit in Tokyo, quite literally!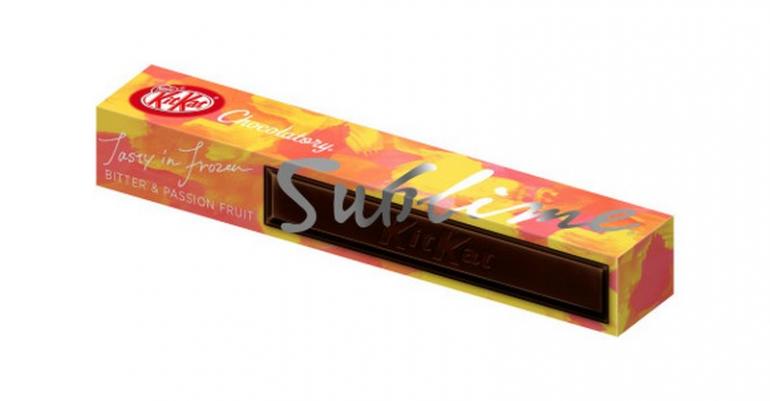 [ Via : Rocketnews24 ]