Hard-tail motorcycles from the past aren't the most comfortable way to travel, given that these vintage machines lack rear suspension. Well, if you're still looking for a retro motorcycle complete with the hard-tail look, the Harley Davidson Heritage Softail Classic for the year 2013 is bound to have you interested. In celebration of the motorcycle firm's 110th anniversary, this motorcycle comes with hidden rear shock absorbers, full-wrap fenders, fat chrome forks, and massive headlights.

And that's not all. Interested bikers can also customize this Harley as per their specifications and chose from a range of colors with a special edition 110th Anniversary serialization plate also up for the taking. The hog uses a Twin -Cam 103 electronic fuel injection engine and a six-speed Cruise Drive gearbox with an optional ABS and Security Package.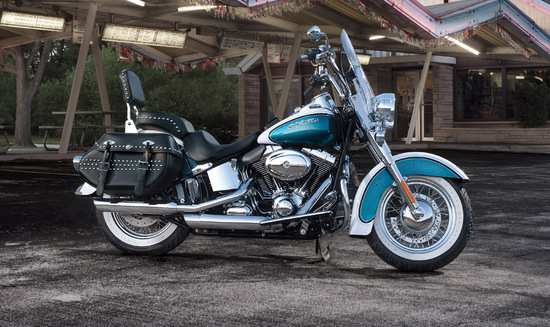 Priced at $17,599 for the Heritage Softail Classic and $20,799 and upwards for the Anniversary edition, these motorcycles are more eye-catching than the usual chrome-packed chopper!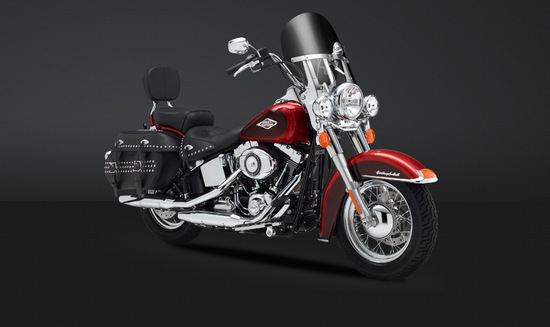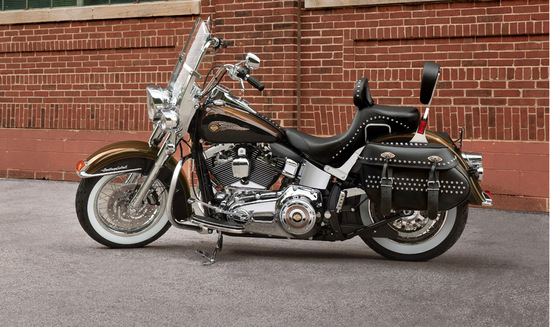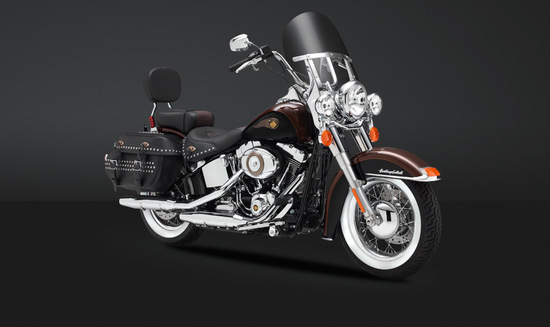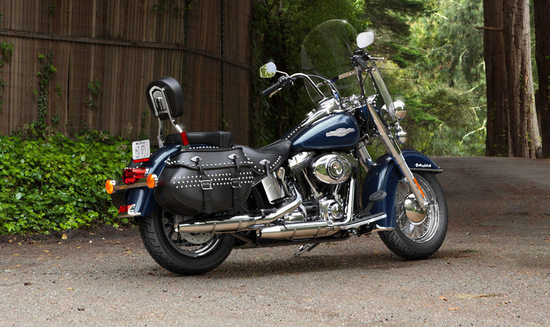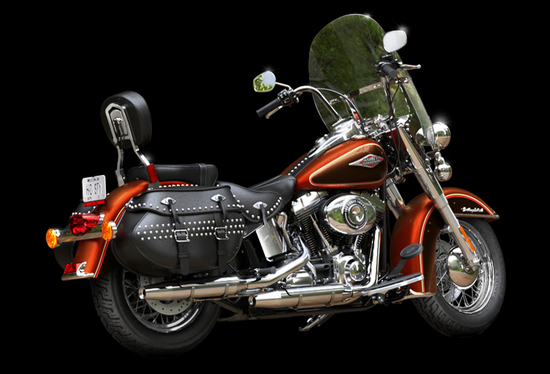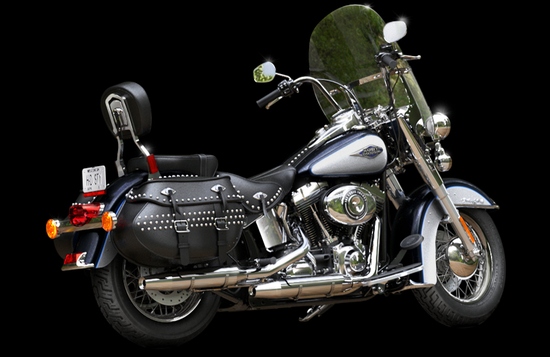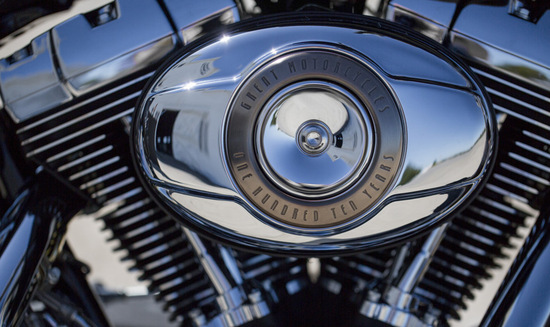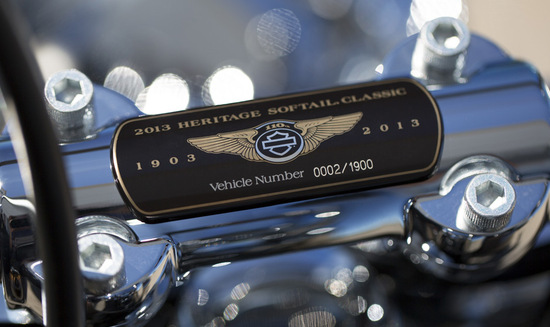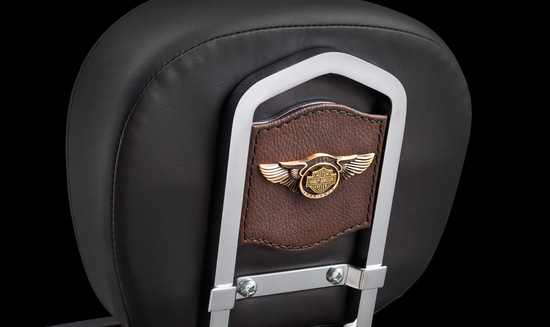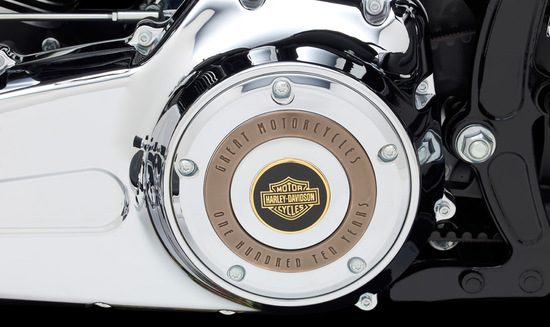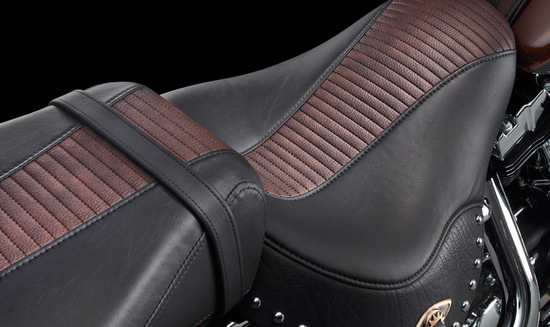 [Autoevolution]